Among the advertisements that currently appear in Steam's update news pop ups is one for Heroes (via Gematsu). The ad claims the game can be preordered now, but clicking through for details--which ordinarily would take you to the store page--redirects to Steam's frontpage. That's because the game page doesn't exist (or at least isn't public), suggesting this ad wasn't meant to appear yet. Square Enix has yet to officially announce a PC version of the game, but we've followed up with the company to see if it'll confirm its existence and share a release date. Heroes, the full title for which is the exhaustingly long Dragon Quest Heroes: The World Tree's Woe and the Blight Below, launched in Japan for PS3 and PS4 in February. It made its debut in North America and Europe in October, but only on PS4. Its success could determine whether or not more Dragon Quest games are localized.
http://www.gamespot....o/1100-6432239/
http://gematsu.com/2...coming-pc-steam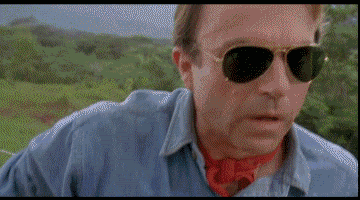 Never in my life have I been more grateful to be a PC gamer.......